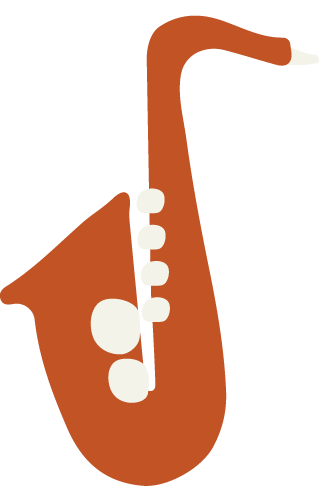 16 - 18 June 2023 (Vol. 7), LOEL winery
Jazz for Special people, Jazz for you
Tickets: €‎25 Single day / €‎60 3-day pass

Since 2015 Vinylio Wine Etc presents the Jazz  Project Limassol.
As of 2023 Vinylio Wine Etc joins forces with DCON LTD, the leader in rental/staging services and systems integration in CYPRUS to present the Jazz Project Limassol – Summer 2023 – the ultimate Jazz experience in Cyprus.
We are thrilled to announce that we are partnering with the brand new Loel Winery to bring you a unique and exciting jazz event in their beautiful winery. This event promises to be a delightful evening of wine, jazz, and great company.
The winery's breathtaking scenery will set the stage for an unforgettable three nights of live jazz music performed by some of the most talented musicians in the industry. We invite you to indulge in the world-class wines that the winery has to offer while enjoying the smooth sounds of jazz.
The event will take place on June 16th – 18th 2023, and tickets are now available for purchase. We highly recommend that you get your tickets early, as this event is expected to sell out quickly. In addition to the exceptional jazz and wine experience, we will have delicious food and desserts available for purchase. You'll have the opportunity to meet and mingle with other jazz lovers in a relaxed and welcoming atmosphere.
Don't miss out on this opportunity to experience jazz in a unique setting. Come join us at the LOEL winery and be a part of an unforgettable evening.
We look forward to seeing you there!
"Music gives soul to the universe, wings to the mind, flight to the imagination and life to everything, Join us on a unique journey that live Jazz has to offer from 16 - 18 June 2023 and witness music in all its glory, through its freedom and improvisation, while supporting Cypriot musicians and music."